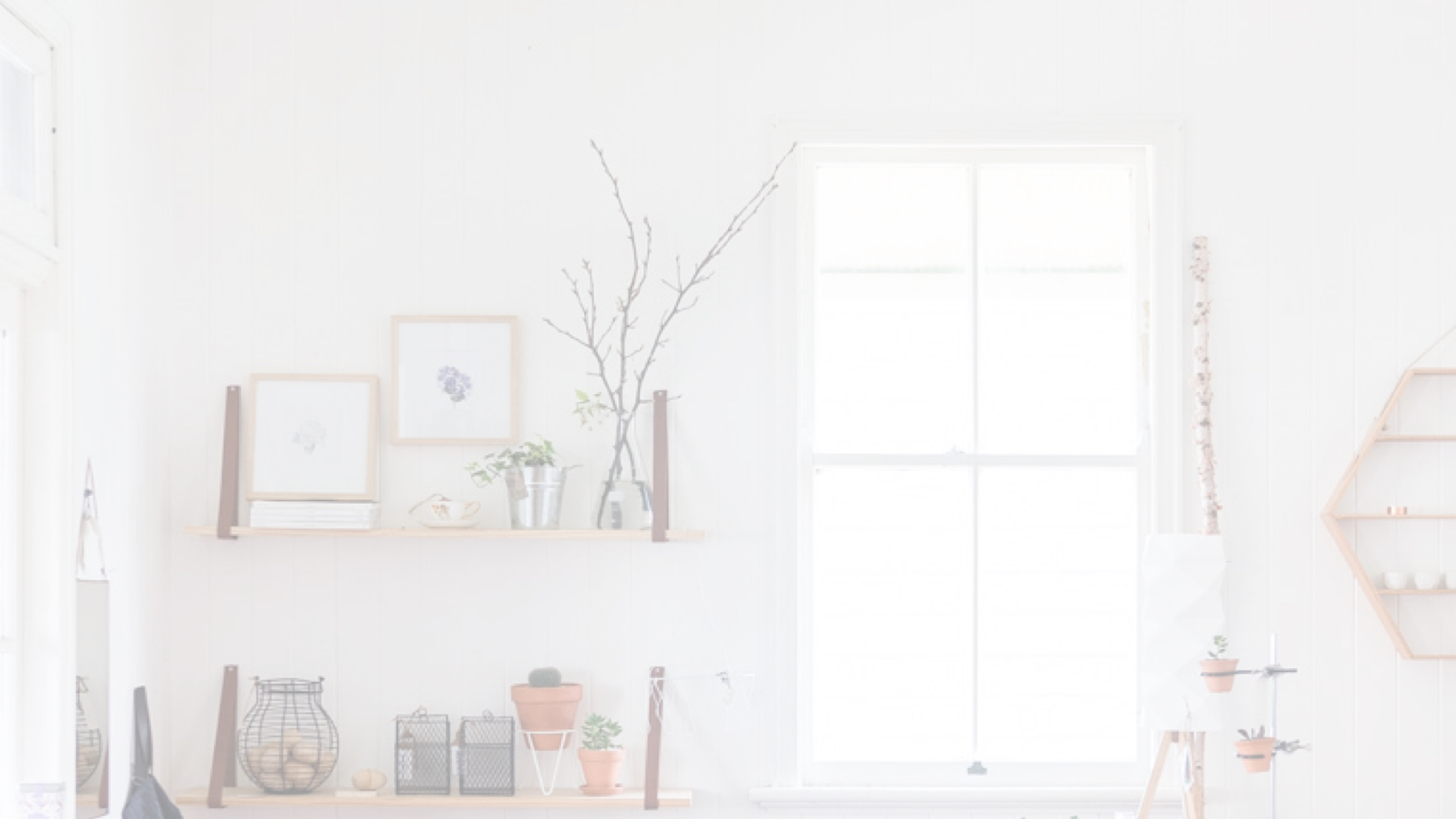 CREATIVE + BUGET FRIENDLY BRAND STRATEGIES
FOR BUSINESSES ON THE ROAD TO AMAZING
products + SERVICES
become a master of diy self promotion
Whether you've been running a shopfront for decades or you're a young artisan looking to make your first online sales, if you have a small business but don't have the resources to pay someone else to manage your content marketing strategy, social channels, PR campaigns, and special events, then you really have two choices:
1. Your business can stay the best kept secret in your neighbourhood... or worse... on the internet. OR...
2. It's time for you to learn the skills, craft the plan, and commit to doing the work to fully realise the profitable, fulfilling vision you've nurtured for your business... with a little help, of course, from an expert whose been there.
find out how I can help
We all need a little smart, savvy help on the entrepreneurial road to amazing. Let's work together to turn your passion project into a wild success - whatever that means for you.
MY PROMISE
Whether you're here to snap up an e-book, join an online course, or consult with me directly, I get that you have a serious passion for what you do.
I promise to deliver the tool kit you need to determine the strategies that'll work best for your brand, to understand exactly how to implement them, and to evaluate how well they're working so you can tweak and improve your results.
I'll help you work smarter and harder in support of the incredible, customer-centred business that's going to make you and your community very proud.
Hi, MY NAME IS Catherine.
I started The Spring Collective in collaboration with a handful of my favourite & super-smart creative marketing pals. Together we've helped dozens of beautiful digital and bricks-and-mortar brands across North America and Australia to connect with their ideal customers by employing engaging, budget friendly, and time efficient promotional strategies.